Photo courtesy of Rancho Mission Viejo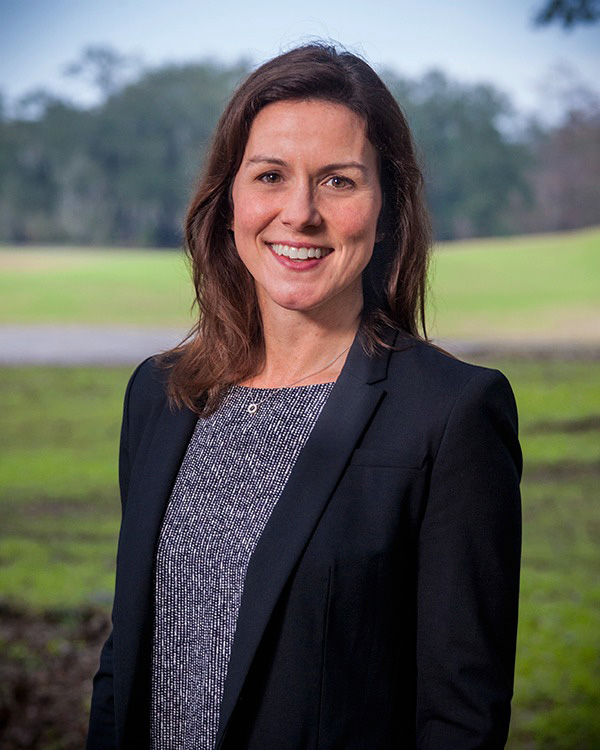 Helen created Foster Strategy in 2008 and serves as the firm's principal and chief consultant. Previously co-manager of the Boomer+ consumer division of the multi-national marketing firm, J. Walter Thompson, Helen's approach to development is rooted in consumer insights and branding expertise. With 20+ years of real estate experience, she provides concept, marketing and operations guidance to clients across the U.S., many regarded as "best in class" in their industry sectors.
"Helen doesn't approach planning with a notepad and pencil, but rather with a paintbrush." – Ron Schaefer, Client
Based in New Orleans, Helen has been a speaker, judge, advisor and editorial contributor for industry organizations including the Urban Land Institute, Pacific Coast Builders Conference, National Association of Homebuilders, and the National Multifamily Housing Conference. She is in the leadership of ULI's Lifestyle Residential Development Council (LRDC 55+) and has been named among 50+ Builder's Top 50 Executives. Helen is a member of the Board of Directors for the nation's most progressive continuing care retirement community, Willow Valley, which is located in Lancaster, PA. And, she recently guest lectured for the Davis School of Gerontology at University of Southern California (USC) and U.C. Berkeley's Fisher Panel for Real Estate and Urban Economics.
Lori Wilken, Client Manager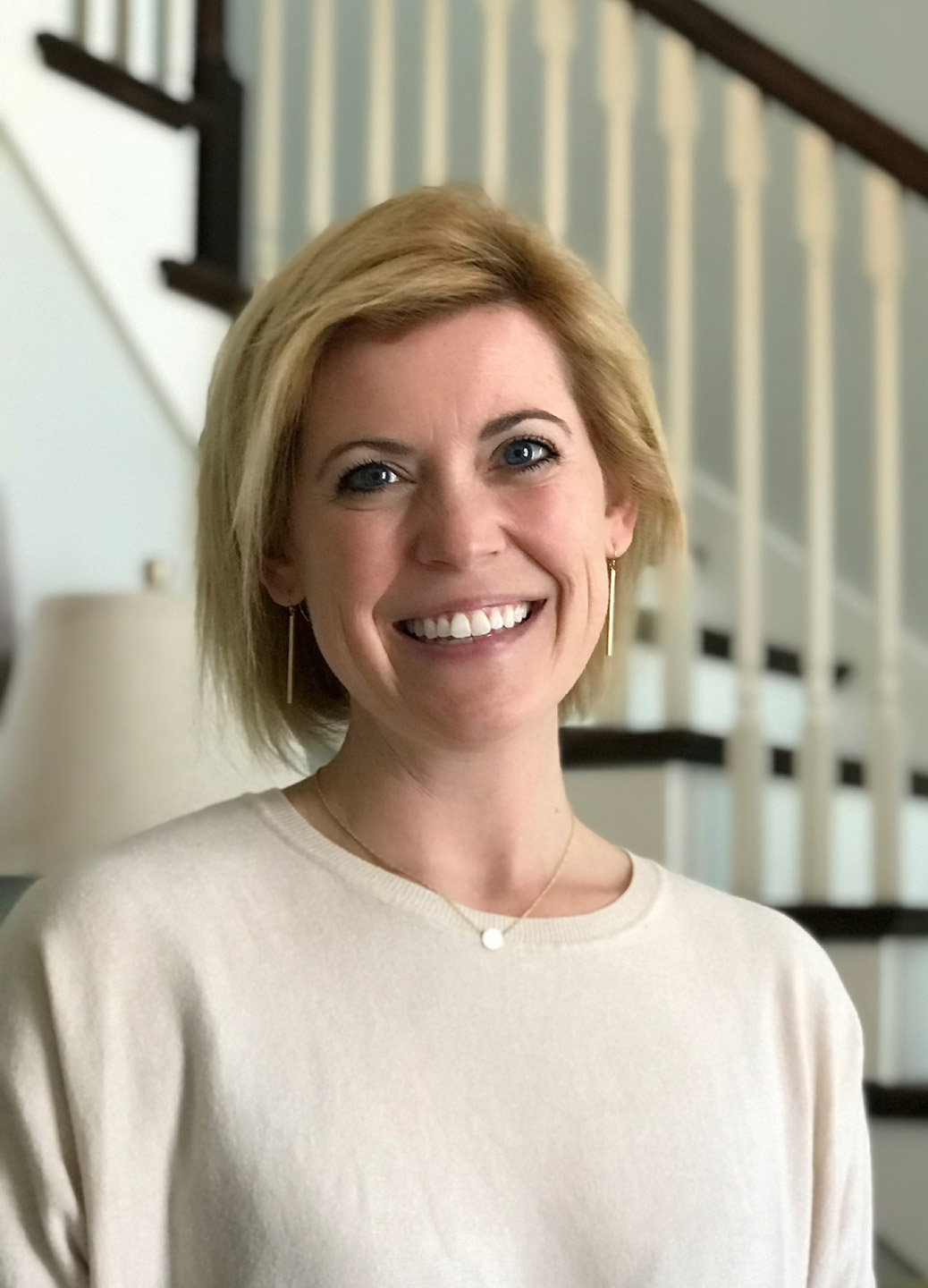 Lori Wilken joined Foster Strategy in late 2017, with experience in various sectors, including real estate development and healthcare. Lori brings 15 years of strategic planning, market research and project management to the team.
Lori started her career as a market research specialist in the healthcare industry. Following that, she combined her analytical skills with strategy and planning as an Account Executive with J. Walter Thompson where she worked primarily in the 55+ housing division. Lori managed marketing planning and implementation for several clients, including Willow Valley Retirement Communities, La Vida Llena, and Wellstone Communities. Following her time at J. Walter Thompson, Lori returned to the healthcare industry and guided the marketing strategy of multi-location orthodontic practices across the country. Having worked in both an advertising agency and a corporate marketing department, she has the ability to oversee brand positioning and marketing planning while forging strong client relationships that result in successful partnerships.
Lori resides in New Orleans with her husband and three children.
Courtney Nalty, Project Manager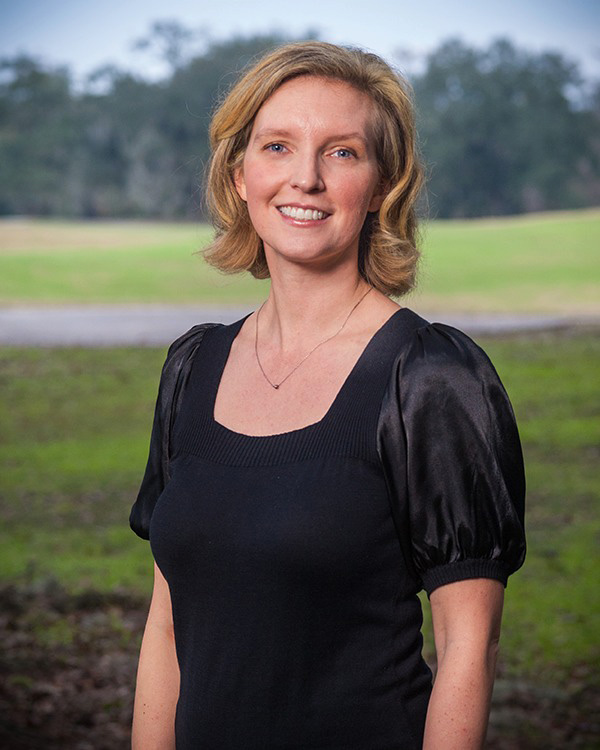 Courtney Nalty provides essential project management support for the clients of Foster Strategy. Having joined the company in early 2017, she spent the prior 11 years in marketing and operations for Lambeth House – a New Orleans 55+ community – most recently serving as Foundation Director. In this role, she conceptualized new development strategies, presided over a 16-member board, and managed all facets of fund development and allocation.
Courtney also held the positions of Marketing Director and Lifestyle Coordinator, giving her a depth of perspective in brand positioning, sales and consumer relations. Courtney is a lifelong New Orleanian and a member of the Board of Directors for the Junior League of New Orleans.