Photo courtesy of Rancho Mission Viejo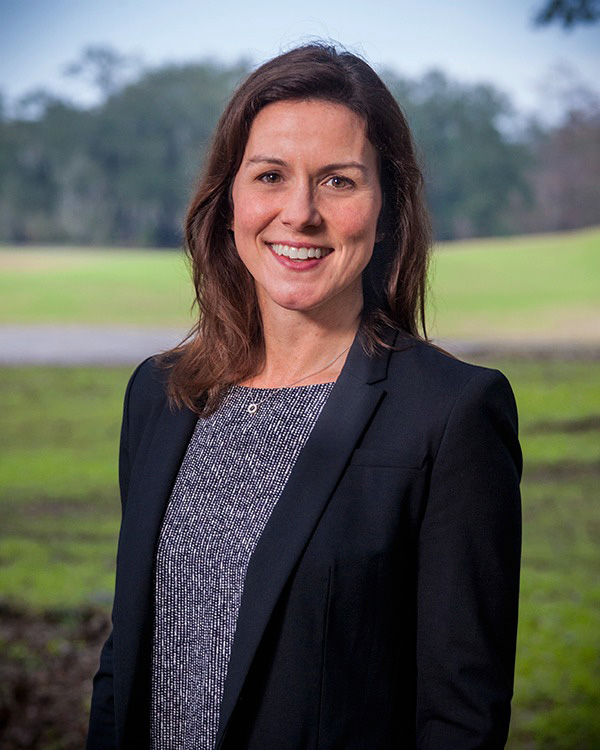 Helen created Foster Strategy in 2008 and serves as the firm's principal and chief consultant. Previously co-manager of the Boomer+ consumer division of the multi-national marketing firm, J. Walter Thompson, Helen's approach to development is rooted in consumer insights and branding expertise. With 20+ years of real estate experience, she provides concept, marketing and operations guidance to clients across the U.S., many regarded as "best in class" in their industry sectors.
"Helen doesn't approach planning with a notepad and pencil, but rather with a paintbrush." – Ron Schaefer, Client
Based in New Orleans, Helen has been a speaker, judge, advisor and editorial contributor for industry organizations including the Urban Land Institute, Pacific Coast Builders Conference, National Association of Homebuilders, and the National Multifamily Housing Conference. She is in the leadership of ULI's Lifestyle Residential Development Council (LRDC 55+) and has been named among 50+ Builder's Top 50 Executives. Helen is a member of the Board of Directors for the nation's most progressive continuing care retirement community, Willow Valley, which is located in Lancaster, PA. And, she recently guest lectured for the Davis School of Gerontology at University of Southern California (USC) and U.C. Berkeley's Fisher Panel for Real Estate and Urban Economics.